dm consult
dm consult mortgages + insurance was established in 2014 by Darrin McCormack.
Prior to this Darrin worked in banking for 17 years before moving into the mortgage adviser industry in 1999 in Hawke's Bay. Darrin has accumulated a vast amount of knowledge about mortgages & finance throughout his career, and since establishing dm consult mortgage + insurance brokers in 2014 the business has helped clients secure finance to achieve their property, business and lifestyle objectives.
In 2018, Emma Hall joined the dm consult mortgages + insurance team as a Mortgage Adviser and along with Brad Collett (Brad Collett Insurance Advisers Ltd), our dm team have gained a reputation of doing the right thing by the client. In 2020, Amy Walker joined the dm team to support our continued business growth as advisors. At the end of 2021, Amy moved down to sunny Nelson where she is looking forward to growing the dm consult brand in the Nelson / Marlborough region.
The future is looking very bright for those who choose dm consult, so give us a call – we'd love to help you achieve your goals!
do more, do what matters!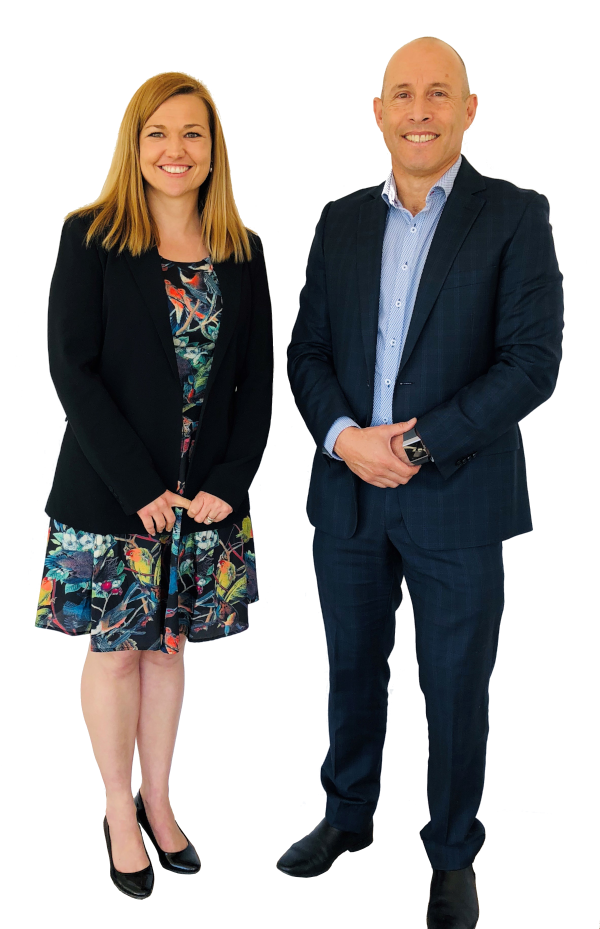 Cant thank the team enough for all the help they have given us everytime we have used their services. They make it so easy, especially this time around as we dived into the unknown of building our home, Emma and Darrin have been there every time we needed them. Great communication and made everything simple and straight forward. Definitely recommend!

Sylvia Knuvers


Darrin and the team at DM provided outstanding service when it came to helping my brother and I make it onto the property ladder. We were looked after and kept well informed during the journey. I highly recommend anyone wanting a good broker to get in touch with DM Consult :). Thanks Darrin!

Jordan Dyer

Benefits
Professionalism
We treat each client with dignity and respect. We listen attentively to their goals and needs.
Cost Effective
Our services cost nothing as we don't charge our clients, but instead get paid directly from the lender.
Entirely Client Focussed
Our focus is entirely on the client and doing the right thing for their situation.
In short, a Mortgage Adviser does the hard work for you when it comes to arranging finance with a lender.
dm consult will meet with you to identify your finance needs and then give you options that best fit your circumstances.  We will explain the process as we go along, in a way you can understand so you don't have to decipher confusing bank jargon.   Depending on what sort of lending you require, we are happy to offer debt reduction advice, seek a pre-approval for you so you can figure out what you can afford to buy, or seek out other avenues if your current bank is not being helpful.  If there are products you are eligible for e.g. Kiwisaver Withdrawal/Housing New Zealand Homestart Grant, we will help you with your application for this.
We pride ourselves on taking the hassle away from you, and because we deal with lenders directly on a daily basis we can place your loan application according to your requirements, and help you achieve your finance goals.
The best part of the process is we don't charge you!
To read our Company Disclosure Statement please head to https://www.dmconsult.co.nz/dm-consult-disclosure-statement/
To read our Privacy Policy please head to https://www.dmconsult.co.nz/privacy-policy/
Customer Satisfaction

Reputation

Zero cost to our client

Client focussed
About us
dm consult mortgages + insurance was established off the back of "doing the right thing" by the clients. We help you by establishing what your financial situation is, what you require, and how we can help you achieve this. Based on our findings, we act on your behalf to approach lenders to attain your goal of property ownership (mortgage), business finance, refinancing from your current bank, refixing your mortgage, top ups to your current lending for smaller loans...
Quick links
Subscribe
Get our latest updates and news.