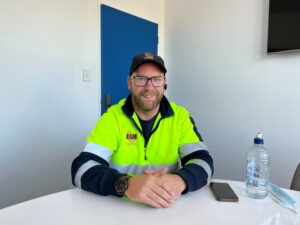 Meet Adam,
Darrin assisted Adam four years ago when he purchased his first house in 2018!
Adam chooses to use dm consult. He knows he can call into the office or speak directly with an advisor over the phone, rather than trying to contact a stranger on a bank 0800-number.
He knows that we understand his goals and have access to current info regarding all the financial markets.
Adam values the relationship he has with our team. He appreciates the ability to discuss home loan restructures, top ups, mortgage refixing or any other financial decision, along with a good old catch-up session.
 Thanks for your continual use of dm consult! The team and I appreciate the trust you have in us.