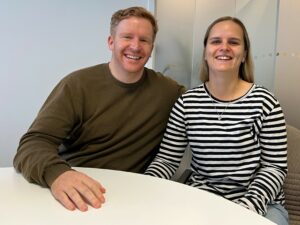 Meet Dom and Sophie,
Dom has previously used dm's services in the past. So didn't hesitate to deal with an adviser he knew, having the confidence that Darrin would do the right thing for them.
Dom and Sophie were looking to sell Dom's property and purchase a home together as a family for little Elliot to enjoy.
Darrin was able to get the right option for them. Making some changes along the way as the transaction evolved to what it has become: A new house, a new chapter for three lovely people!
Thanks for the opportunity to assist you both with home loan finance.
#domoredowwhatmatters #dmconsult #buyandsellingfinance